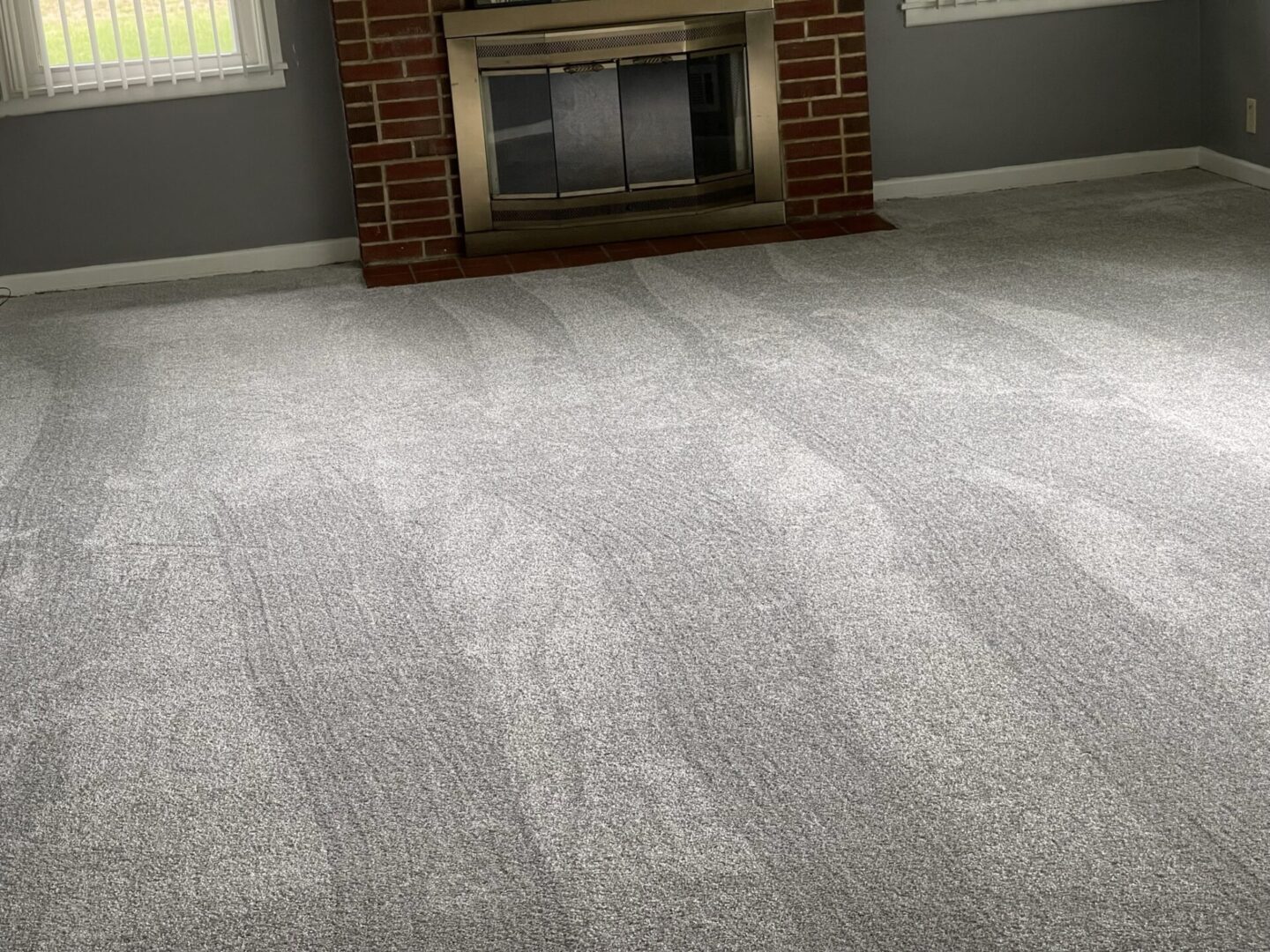 Labor based on a flat rate
No hidden charges or fees*
No extra charge for carpet and pad removal and disposal.
Over 300 carpets in stock and many samples to order from!
We are serving thousands for 40 years.
Call (317) 545-4400 or visit us today.
Our installation crews are all licensed and have been on Angie's List for the "Super Service Award."
At the time of your purchase, our professional staff installers will work with you to arrange all the flooring installation details.
We will send our staff to your home to measure your floors.
Our installation planner will determine exactly how much carpet you will need to buy, decide where to place seams, how to match patterns, and how to minimize carpet waste. We will work with you to determine the best installation schedule.